Quality and Tradition: Discover the World of Hawaiian Jewelry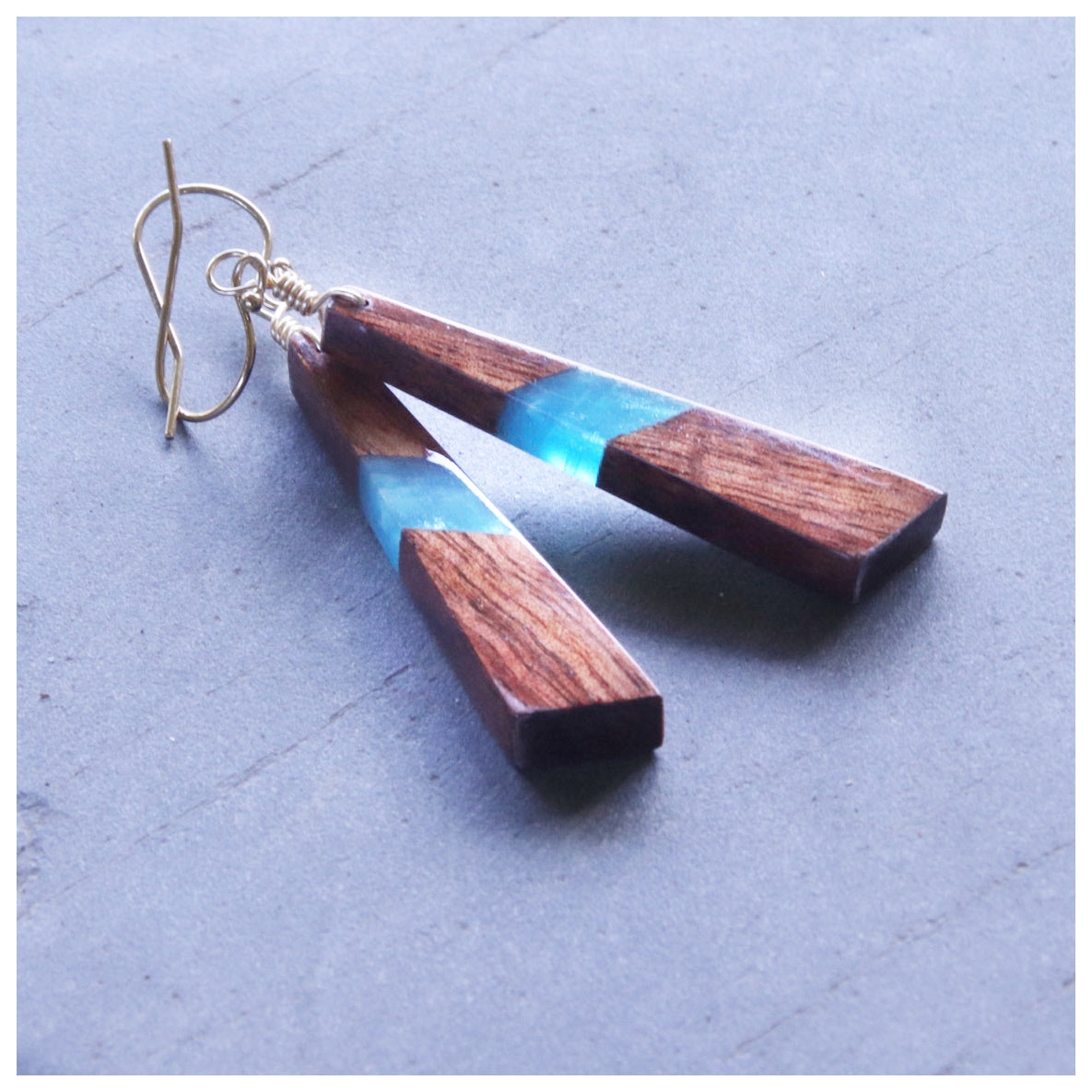 Hawaiian Jewelry: From the Royal Courts of England to the Sunny Shores of Paradise
The history of jewelry in Hawaii is a long and distinguished one. Legend has it in the late 1800s, King Kalakaua visited Queen Victoria in England. The Queen became so delighted by the charms of Princess Lydia Kamaka'eha that she presented her with a gift: a gold bracelet with Lydia's name engraved on it.
 
Early Hawaiian Traditions
The simple name bracelet soon caught on, but it acquired an island-inspired twist. Light Hawaiian materials were used instead of heavy gold. Youthful floral motifs like the hibiscus replaced stuffy European designs.

Mothers rushed to buy them for their daughters. Soon the bracelets expanded into other types of jewelry. Earrings, necklaces, and rings joined the bracelets, becoming treasured family heirlooms.
 
Quality Materials Inspired by the Islands
The Kealohi Collection features custom jewelry handcrafted with iconic materials. Our Hawaiian artisans draw daily inspiration from our breathtaking landscapes and design each piece to bring that beauty home to you.
 
Koa Wood 
Koa is legendary in Hawaii. Known for its deep vibrant color and intricate grain pattern, it's no wonder this wood was originally reserved for royalty. Koa means warrior in Hawaiian, and jewelry crafted from this wood invokes strength, spirit, and power.


Opal
With a flash of rainbow fire, Opal is said to spark creativity in those who wear it. Considered a lucky stone, the dancing light of Opal is sure to bring good fortune.


Lapis Lazuli
This rich blue stone sparkles with flecks of mica, bringing the night sky to life. Revered as a stone of wisdom, love, and courage, any wearer of Lapis will be confident and assured.  


Abalone
The mother of pearl found lining the abalone shell will surely inspire thoughts of the ocean. Abalone is a nurturing material, long used in ceremonies to celebrate a girl's passage into womanhood. Today abalone continues that tradition. It is known to provide solace and healing for those going through hard times and emotional turbulence.


What Does Our Quality Jewelry Symbolize?
Love, strength, and courage: these qualities and more are reflected in the Kealohi Collection.

Choose an endearing piece to celebrate the growth and achievements of graduations or birthdays. Reflect upon a long-lasting and passionate love by giving a stunning gift for weddings or anniversaries. Or just treat yourself, and bring a piece of the Hawaiian Islands home.
 
Whatever the reason, you are sure to experience the warmth and friendship of Hawaii with the stylish Kealohi Collection. For that one of a kind, handmade piece, be sure to browse The Kealohi Collection today. Both men and women alike will feel special giving or receiving these quality gifts from our Hawaiian artists.